Event organizers
Platinum sponsor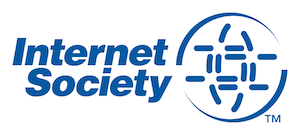 Gold sponsors: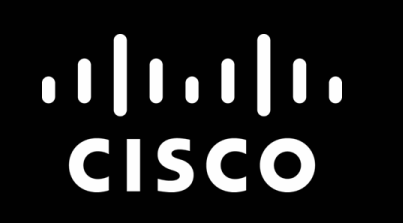 Silver sponsors

Exhibitors
Media sponsors: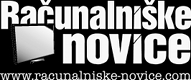 Seventh Slovenian IPv6 summit
When: 18 and 19 October 2012
Where: Ljubljana Brdo Technology Park (Google MAPS)
Organisers: ARNES, LTFE and Go6 Institute
Aimed at: everyone interested in IPv6 and/or anyone facing the transition to IPv6 in the near future
Price: attendance is free (if oversubscribed, priority will be given to members of the Go6 Institute)
Maximum participant numbers: 160
Brief description
The Slovenian IPv6 summit is the main Slovenian and regional event intended to provide updates on the progress, achievements and exchange of good practice in the transition to IPv6, and the adoption of the protocol in business environments and organisations.
All previous meetings have generated great interest among the professional public, as shown by the high level of participation and the considerable praise received. We aim to build on our successful tradition through this event, combining high-tech talks given by world-leading international experts on current challenges and solutions, professional education and a practical workshop on "L2 IPv6 security".
The central theme of the seventh IPv6 summit will be adopting IPv6 in enterprise environments, which compared to other industries have fallen behind in planning for and adopting IPv6 in their networks. The event will be held over two days and will be combined with the ISOC ION meeting, to be held in the morning of 19 October.
Programme
The event will be divided into three sessions:
We are proud once again to announce a world-class lineup of international speakers. Experts from world-leading companies and organisations such as Checkpoint, ISOC, Yahoo!, 6connect, Comcast and Cisco Systems will present their knowledge and experience of IPv6.
The keynote speaker will be Robert Hinden (Checkpoint fellow), who together with Steve Deering designed the architecture of the IPv6 protocol (in standard RFC 1883, which was later replaced by standard RFC 2460).
We can proudly say that we'll have one of the fathers of the IPv6 protocol as guest at our IPv6 summit.
Robert Hinden, author of the RFC series of standards (38 of them), has contributed greatly to the development of IPv6 over the last 16 years. He has an outstanding history of achievement, including participation in the group that introduced the IP protocol in Sun Systems (Sun OS), before which he was also involved in the development of the first working internet router.
We are delighted that after talks lasting a number of years, he has accepted our invitation. We are convinced that you will enjoy his company and his talk, and will come away having learnt a great deal.
In addition to Robert Hinden, a number of other leading international experts will present their views, solutions and proposals at the meeting:
Application and registration
There is only 160 places available in the room, so Members of the Go6 Institute and ISOC invited guests will be able to pre-register with password. We expect also international attendees, we suggest you to register as quickly as possible.
If you feel like you have a really good reason and would like to pre-register even if not Go6 member or ISOC invitee, please send an email to jan [at] go6.si. We'll see what we can do 🙂
We will open registration for general public on 20. September 2012.
Promotion and advertising
As an event sponsor we once again invite you to present yourself to delegates, including some of the leading technical experts and decision makers in numerous Slovenian companies (operators, equipment manufacturers and systems integrators).
For further information on sponsorship, advertising and booking display space, email us at info@go6.si.